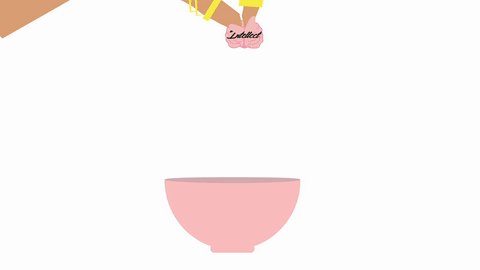 WHAT TO EXPECT FROM BBADPR
I've dug a briefly into who I am during B Bad Bits: The Video Series, but I haven't publicly discussed what my intentions are for this blog. I believe that everyone and not be segmented, but African-American people specifically have so much brilliance within them, but often lack resources and encouragement given seemingly obvious societal dysfunctions. I have taken it upon myself to do what I can to change that. 
I am a first generation college student, who is also first-generation to corporate America. Given that, I feel is if I literally have had to navigate this ladder blindly and certainly reached some hiccups along the way. It is my hope that anyone who comes encounter with my blog not have to face the same and instead can learn from my mistakes, utilize my advice and benefit from my resources. 
Love always, 
B
Please reload